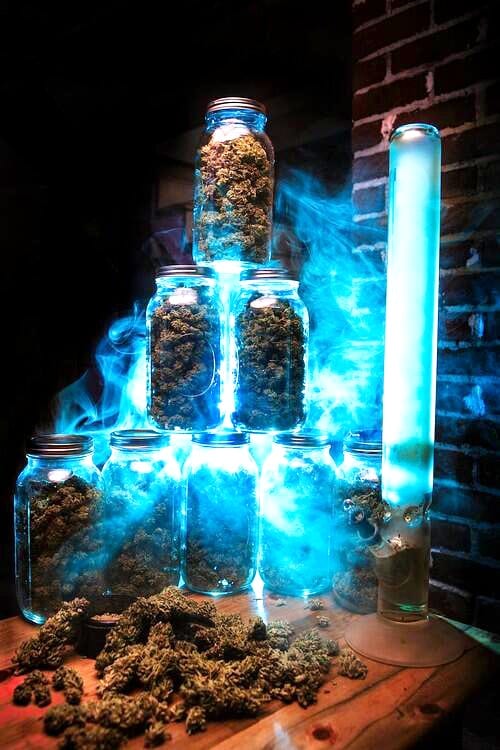 Editor: Vlad Rothstein | Tactical Investor
We are always asked the following question? Why do you cover so many topics if you are a financial site? The simple answer is that everything is interconnected. If you focus on finances only then you are looking at the tree and missing the forest and vice versa. Mass Psychology also known as Crowd Psychology dictates that one should focus on the whole picture as opposed to fixating on one part.  Before we get to the story at hand, the following story might tickle your fancy
Our overall philosophy is to let the trend do the talking, especially in this day and age when market manipulation is the order of the day.  The markets are not free; corrections end at arbitrary points. In other words, the top players decide when the markets will correct and how far they will drop and or rise.  This is why we focus on the trend and not absolute price targets as almost all free market forces have been removed. More: Stock market Crash Myths and Realities-Tactical Investor
A new Gallup poll shows growing support for marijuana legalization, with 64 percent of Americans now in favor of the measure.
The number is the highest level of support in nearly half a century of surveying adults on the issue, according to Gallup. Support has steadily increased in recent years, with the latest figure up 4 percentage points over last year and up 14 points from 2011.
In response to the latest numbers, the Marijuana Policy Project, the nation's largest marijuana-focused policy organization, said the increased support for legalization "makes sense."
Marijuana is legal for recreational use for adults in eight states and the District of Columbia, though recreational commercial sales are currently not allowed in D.C. Read more
About six-in-ten Americans (61%) say the use of marijuana should be legalized, reflecting a steady increase over the past decade, according to a Pew Research Center survey. The survey, conducted in October, finds that the share of U.S. adults who support marijuana legalization is little changed from about a year ago – when 57% favored it – but it is nearly double what it was in 2000 (31%).
Nearly seven-in-ten Democrats say marijuana use should be legal, as do 65% of independents. By contrast, just 43% of Republicans favor marijuana legalization, while 55% are opposed.
While both parties are divided along age lines in views of marijuana legalization, the differences are especially stark among Republicans.
The growing public support for legal marijuana comes as more states have legalized the drug for recreational purposes. This week, stores in California began selling recreational marijuana after voters legalized the practice in a November 2016 ballot measure. Seven other states and the District of Columbia have also legalized the drug for recreational purposes. Meanwhile, 29 states – plus the District of Columbia, Guam and Puerto Rico – have legalized the drug for medical purposes. Read more
MOST AMERICANS THINK marijuana should be legal, according to a new poll that comes as Senate Minority Leader Chuck Schumer looks to introduce legislation that would decriminalize the drug on the federal level.
A CBS News survey found that 59 percent of Americans think marijuana should be made legal. Sixty-one percent of Americans think the decision to legalize the drug should be left up to the states, while 33 percent think it should the decision of the federal government.
Opinions across party lines differ, with just under half, 49 percent, of Republicans favoring legalization and 64 percent of Democrats saying the same. Sixty-four percent of Republicans and 57 percent of Democrats believe state governments should decide legalization. Thirty-two percent of Republicans and 37 percent of Democrats think the decision should be made by the federal government.
According to the CBS poll, 63 percent of Americans say marijuana is less dangerous than most other drugs. Twenty-eight percent think it is "just as dangerous," and just 4 percent think marijuana is more dangerous than most other drugs. Slightly more than half, 51 percent, of Americans say alcohol is more dangerous than marijuana.
Additionally, 28 percent of people think the legalization of marijuana will make it more likely for people to use other illegal drugs, while almost half think it will have no effect. Twenty-four percent think the legalization of the drug will increase violent crime, while 20 percent think it will decrease violent crime. Read more
Other Articles of Interest
Christie to let PTSD sufferers get medical marijuana
Smoking Weed May Permanently Change How You Walk
Do Millennials Prefer Pot to Beer?
Legal Pot in Massachusetts-Voters on the Edge
$24 million cash stuffed in buckets recovered at suspected pot dealer's home