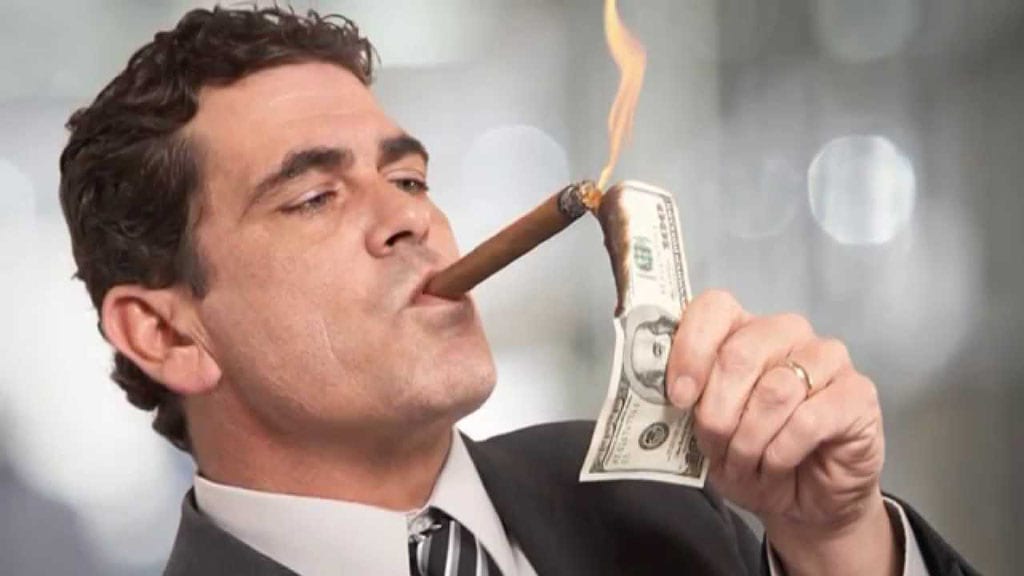 Neil Idler
Why Are Interest Rates So Low? Mass Hysteria over the coronavirus
To put things into perspective, consider this: If cancer were a virus, it would be one of the most lethal viruses of all time, yet no one blinks that we lose 9.6 million people a year to this insidious disease. Until mass-scale testing is underway and the data is broken down into categories such as age group and other pre-existing conditions, all the massive death projections experts are issuing amount to faulty science.
It appears that the only course of action on the table is to give in to panic and flee for the heels. Well, that's true if you are part of the herd; such action brings short term relief at the expense of monumentally large gains for the long-term player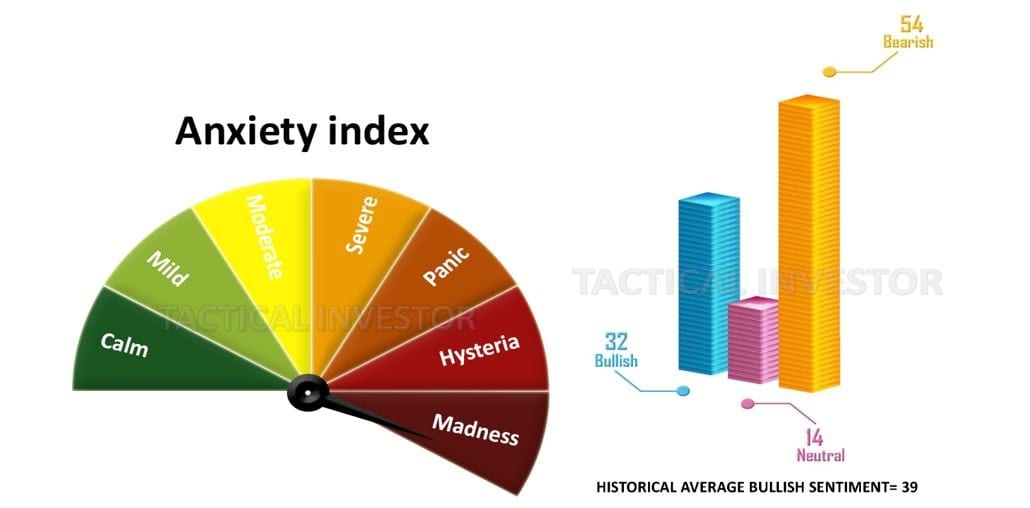 Mass Hysteria Equates To Opportunity
This hysteria based sell-off is producing one of the most significant buying opportunities in decades, more on that later. Hysterial based sell of equates to opportunity
Other articles of interest:
BIIB stock Price: Is it time to buy
Stock market crashes timelines
Dow theory no longer relevant-Better Alternative exists
Apple Stock Predictions For 2020 and Beyond 
In 1929 the stock market crashed because of
Apple Stock Price Target: Is It Time To Buy AAPL
Anti Gmo: The Anti Gmo Trend Is In Full Swing?
From GMO Foods To GMO Humans: What's Next 
Apple Stock Buy Or Sell: It's Time To Load Up In 2020